Burgerac's Burgershack
Created in collaboration with Golden Age Public Houses, Burgerac's Burgershack is a pop-up burger brand that resided at The Royal Oak pub on York Street in Marylebone and also at legendary London music venue and bar, The Social on Little Portland Street in Fitzrovia.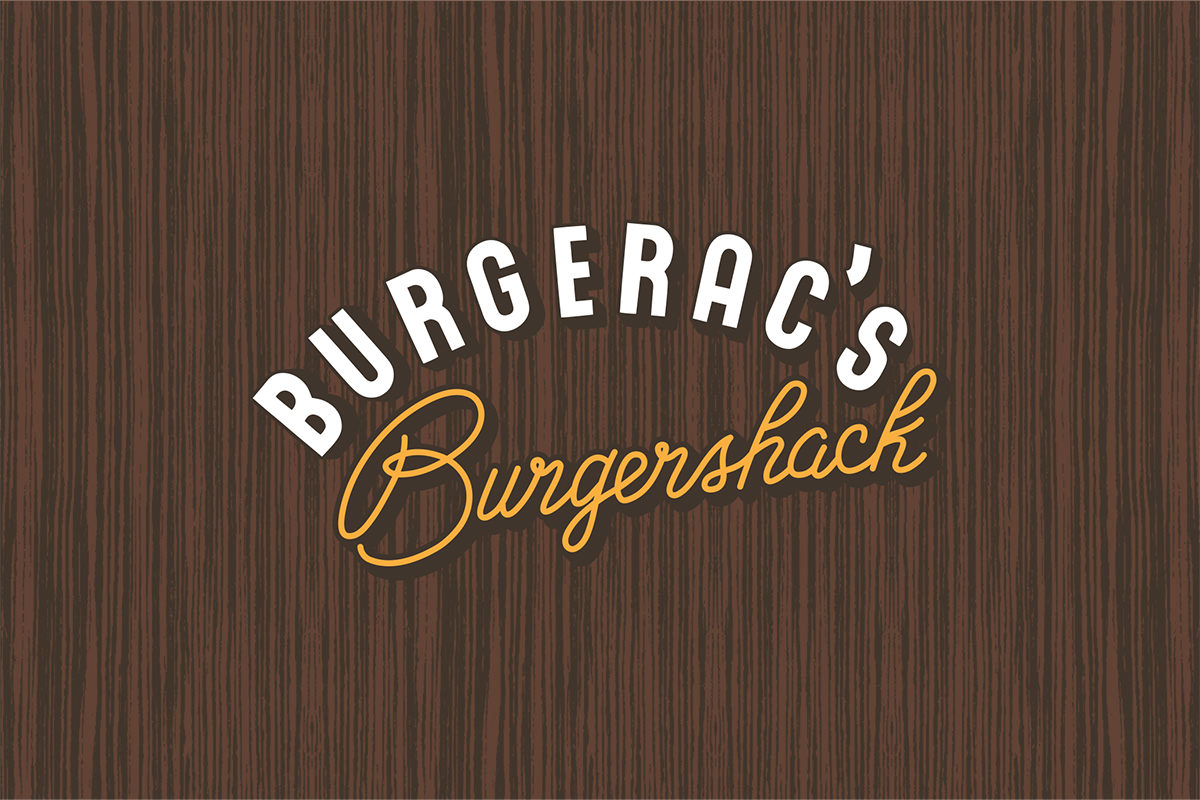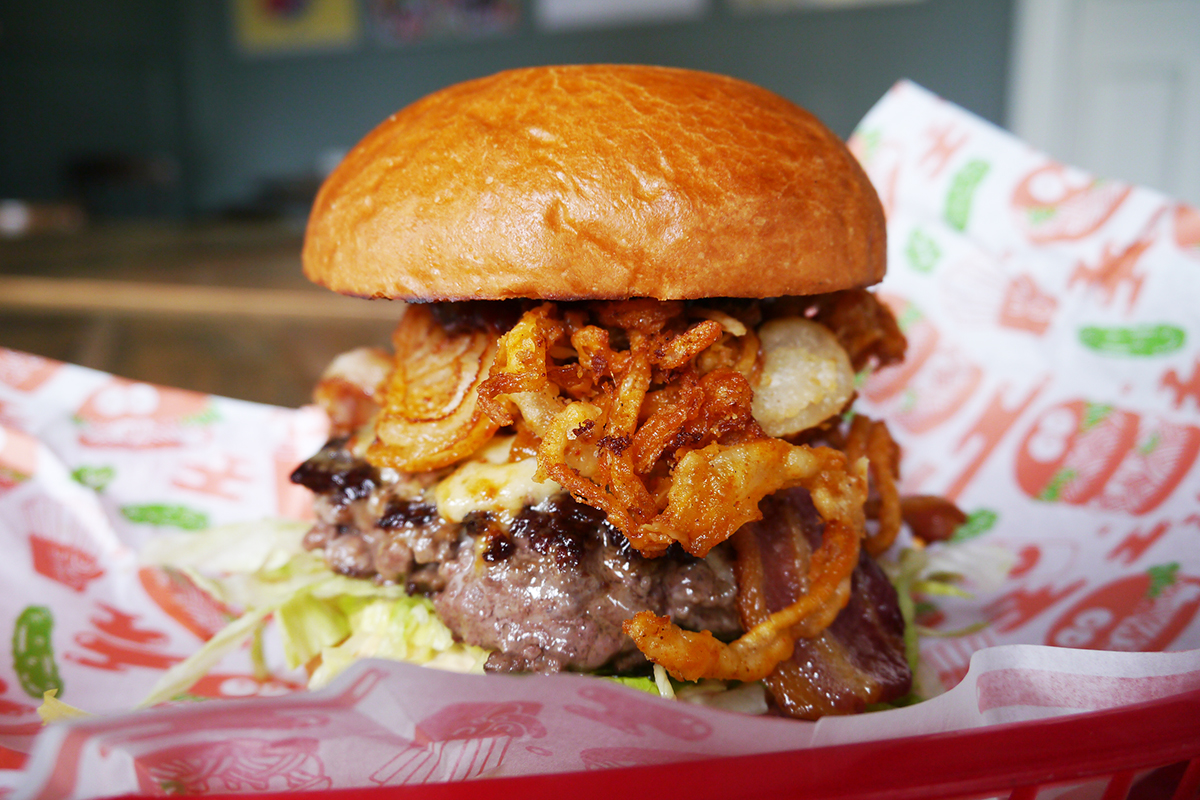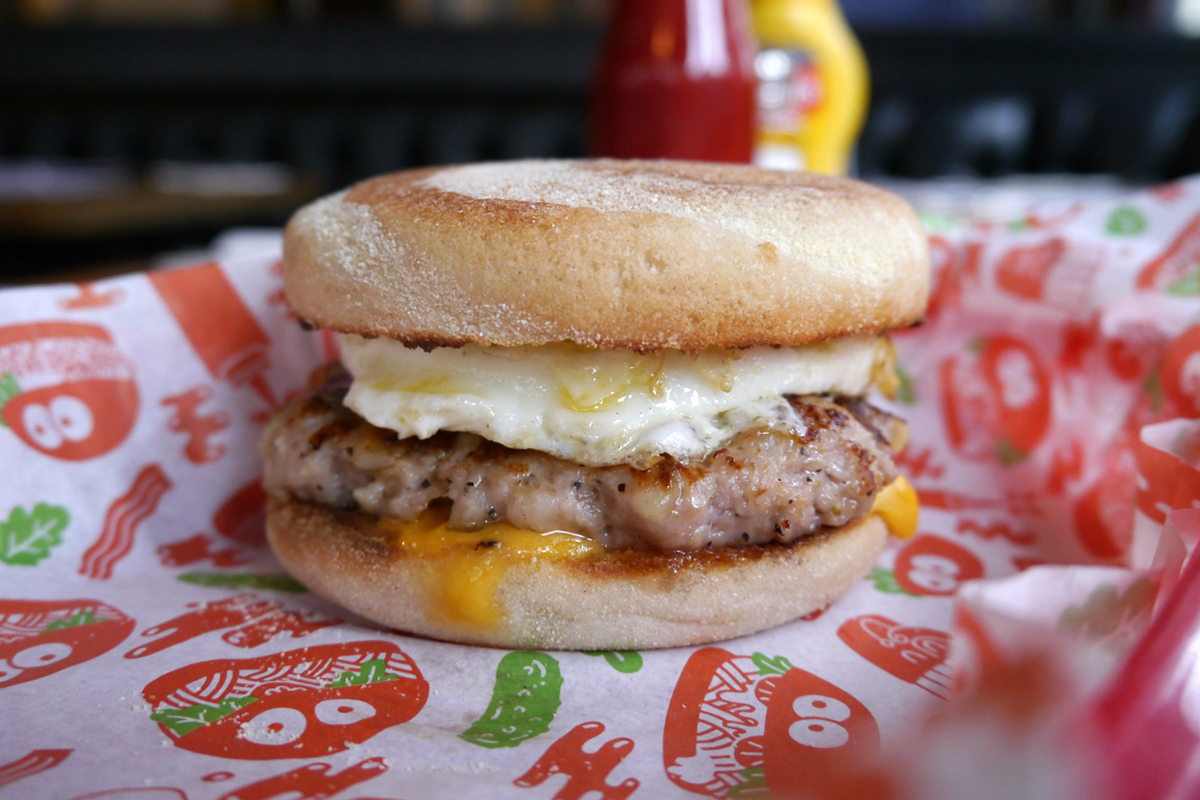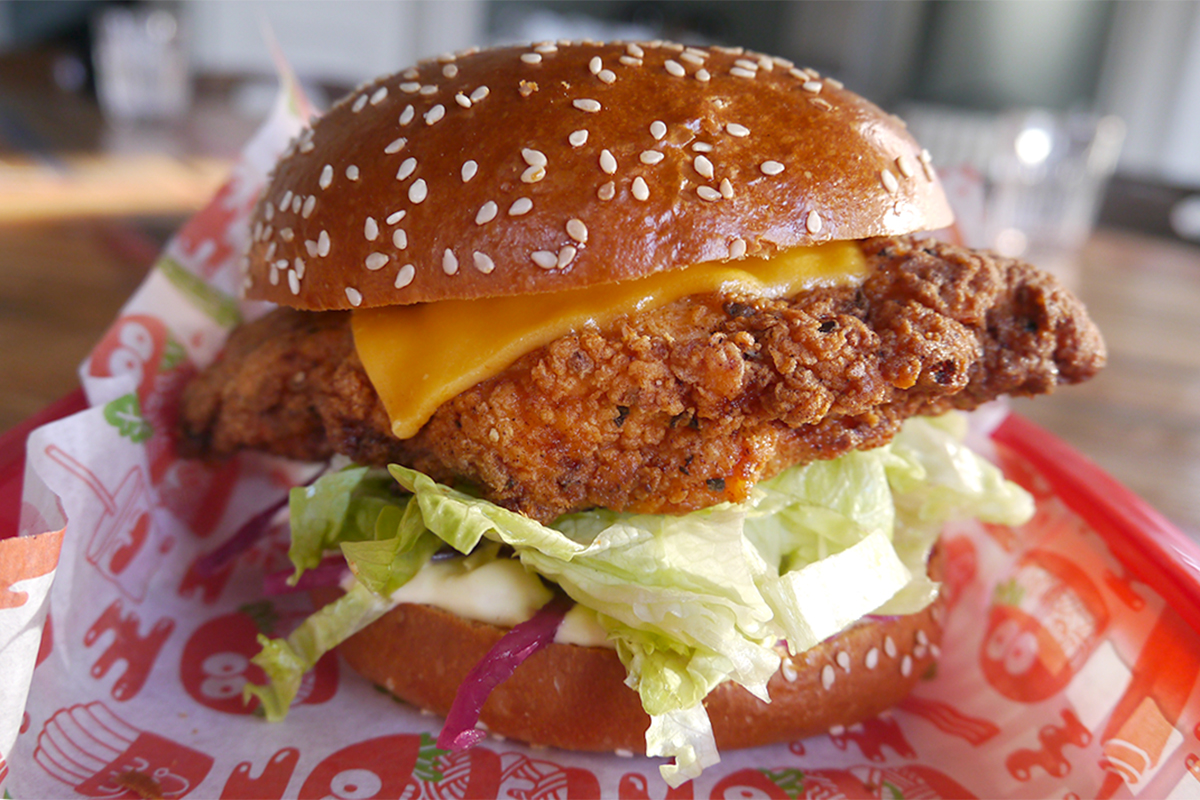 Both the menu and the brand itself were inspired by the awesomeness of the lovingly aged native breed, grass-fed beef supplied by Nathan Mills of The Butchery – and also by a desire to create delicious comfort food that delivers nostalgia as well as great flavour.
Burgerac's Burgershack food has drawn praise from the Evening Standard, Shortlist, Cool Hunting, We The Food Snobs, London's Best Burgers, and also Giles Coren, food critic for The Times.